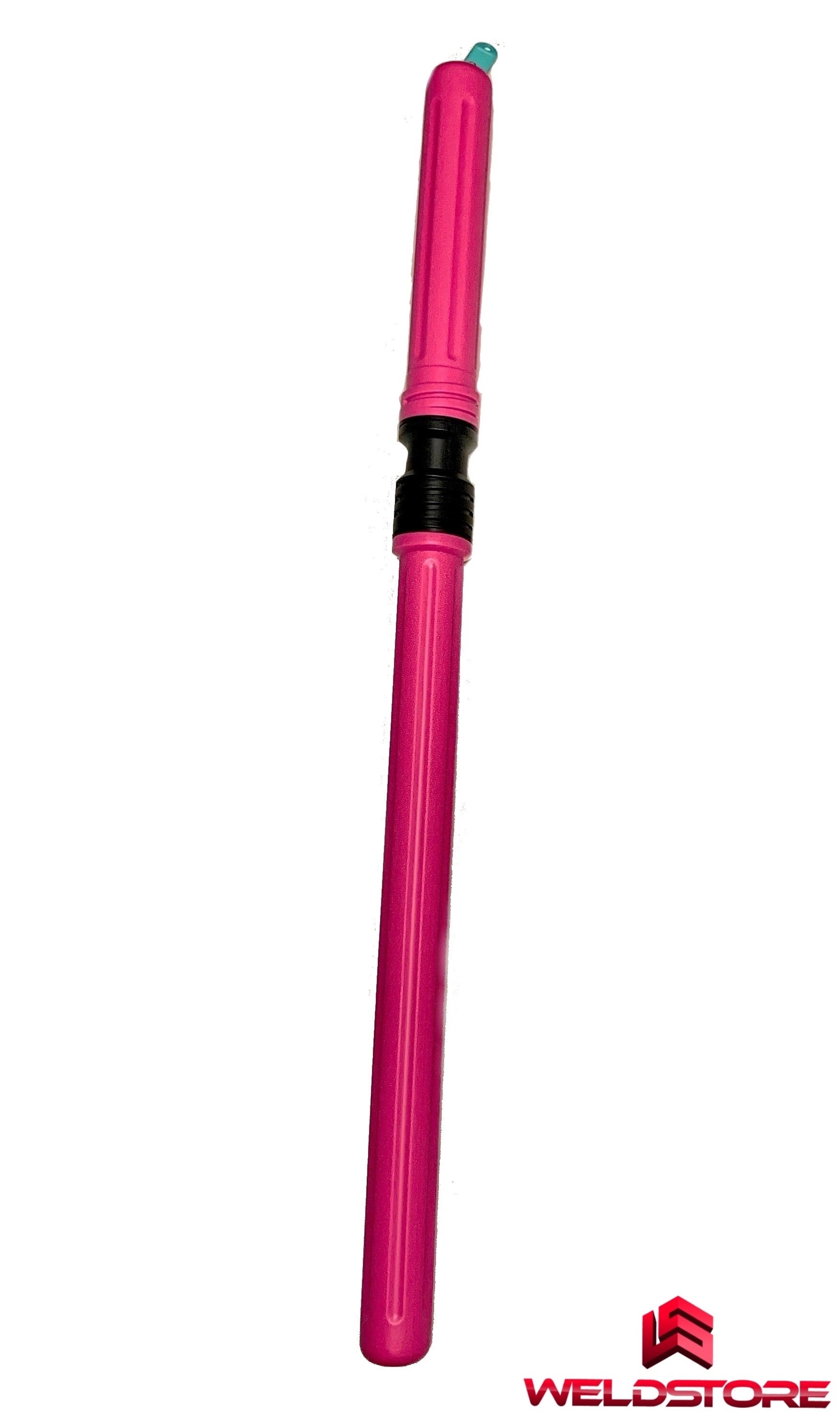 Tig Rod Storage Tube
---
Blue Demon TIG Rod Storage Tubes are an easy way to store and organize all of your filler metals properly.
3,3mm nominal wall thickness for superior strength and durability.
Neoprene seal keeps your rods air and water tight.
Each Rod Storage Tube comes with a key tag to identify the contents.
4,5kg capacity per tube.
For 1m filler rods

Made of high impact polyethylene.