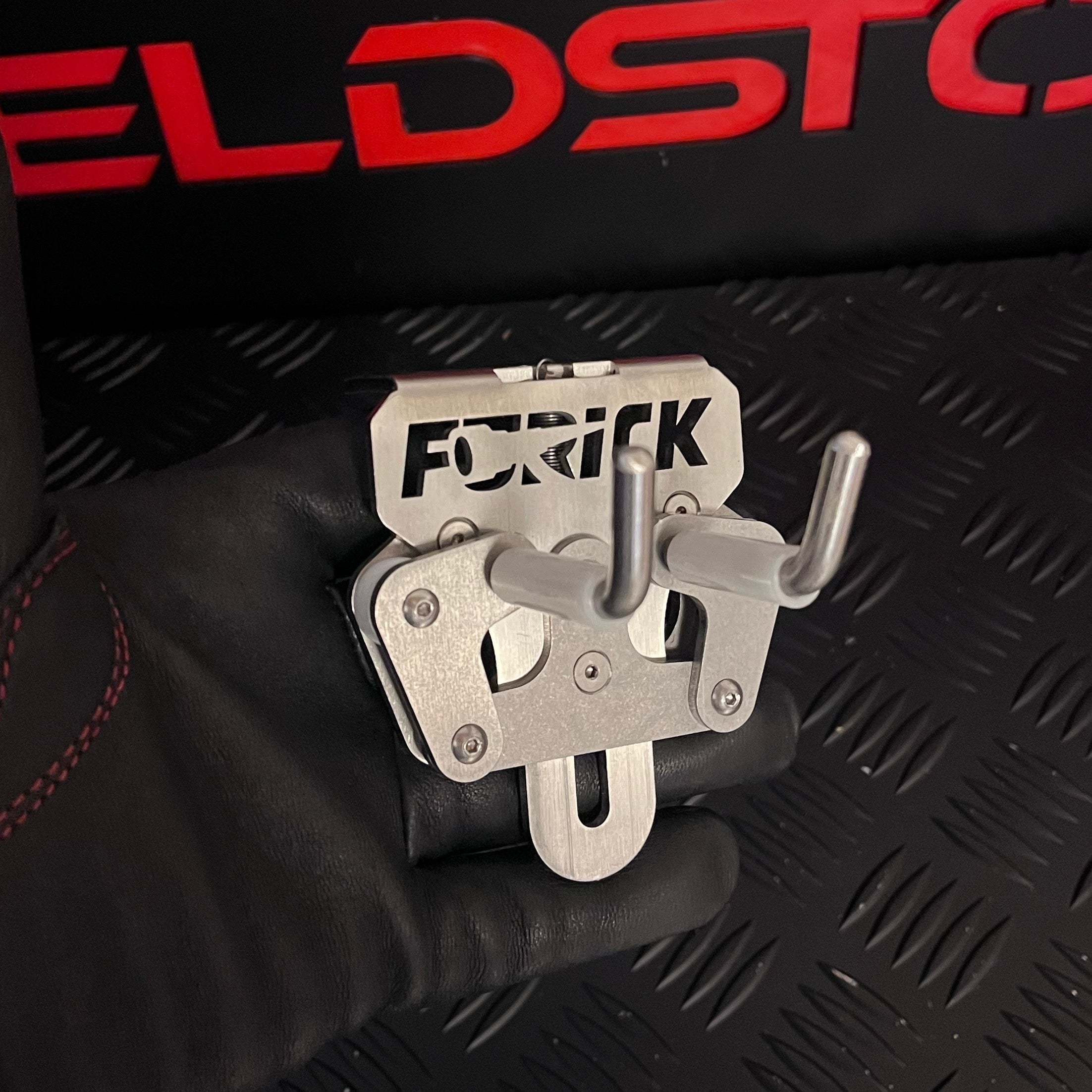 FURICK - Tig Torch Holder
---
PRE-ORDER!!
Place your order by April 30th. As a pre-order customer, you will receive the product at a special price and ensure its arrival among the first.
Delivery will take place in May.
FURICK Original Torch Holder
Its lever action captures the tig torch using the gravity and weight of the torch, IT'S EFFORTLESS !!!
DO NOT ADJUST THE SCREWS IT'S MEANT TO BE SLOPPY .
IF YOU HAVE A SMALLER TORCH IT HAS ADJUSTMENT SCREWS AND SLOTS TO MAKE THE LEVERS START SMALLER
Made in USA.