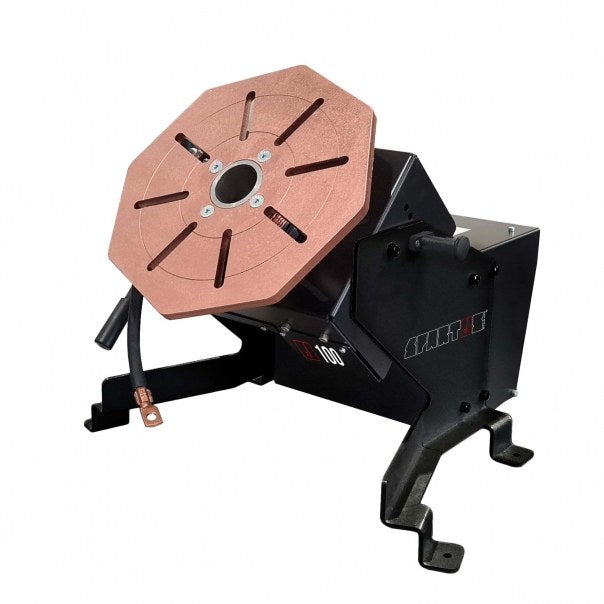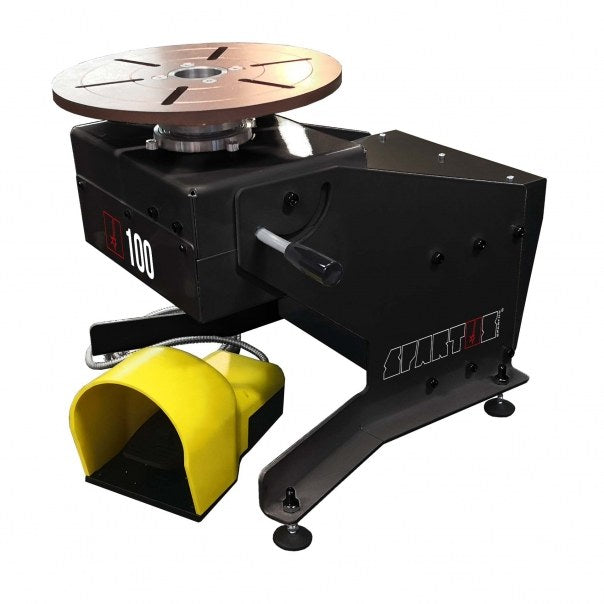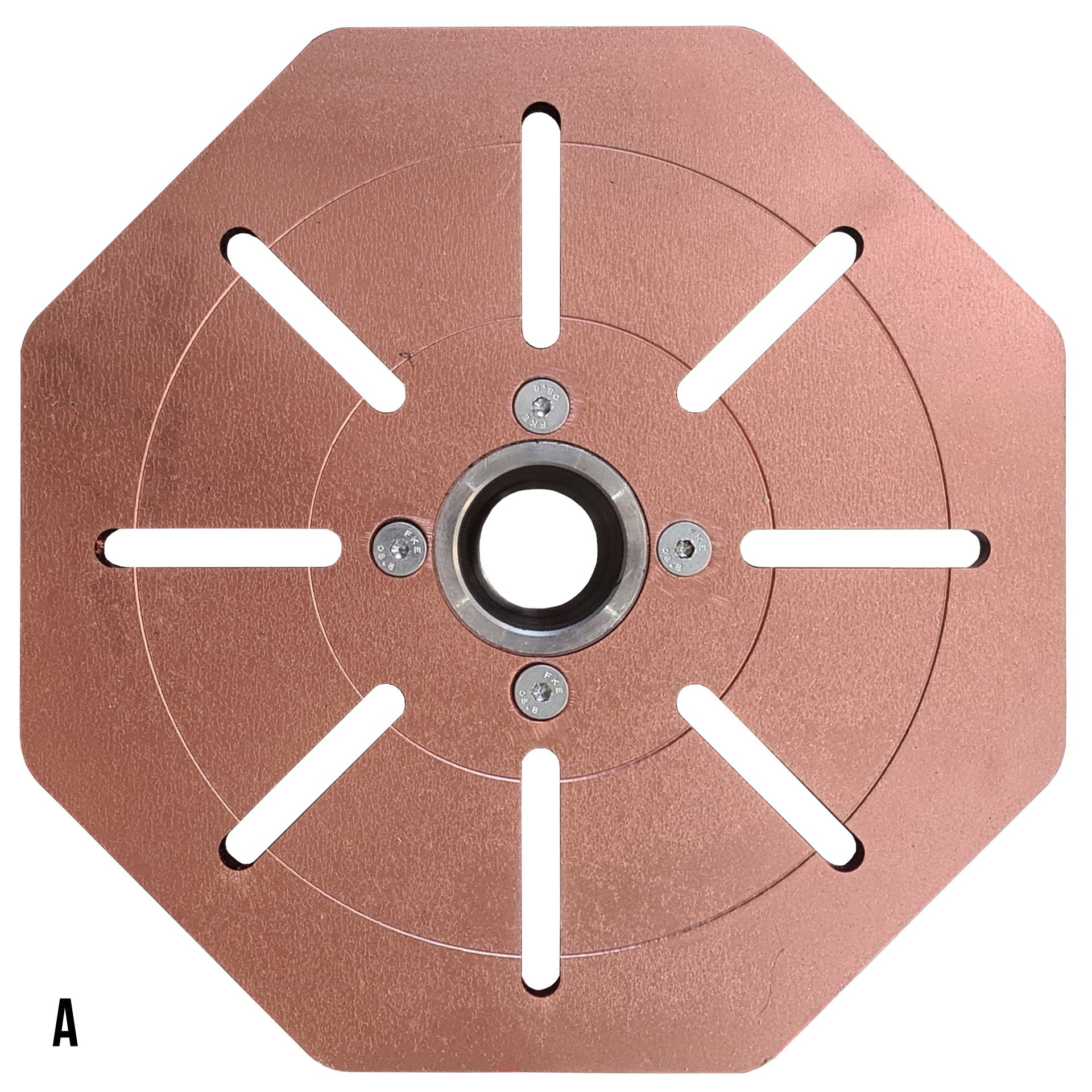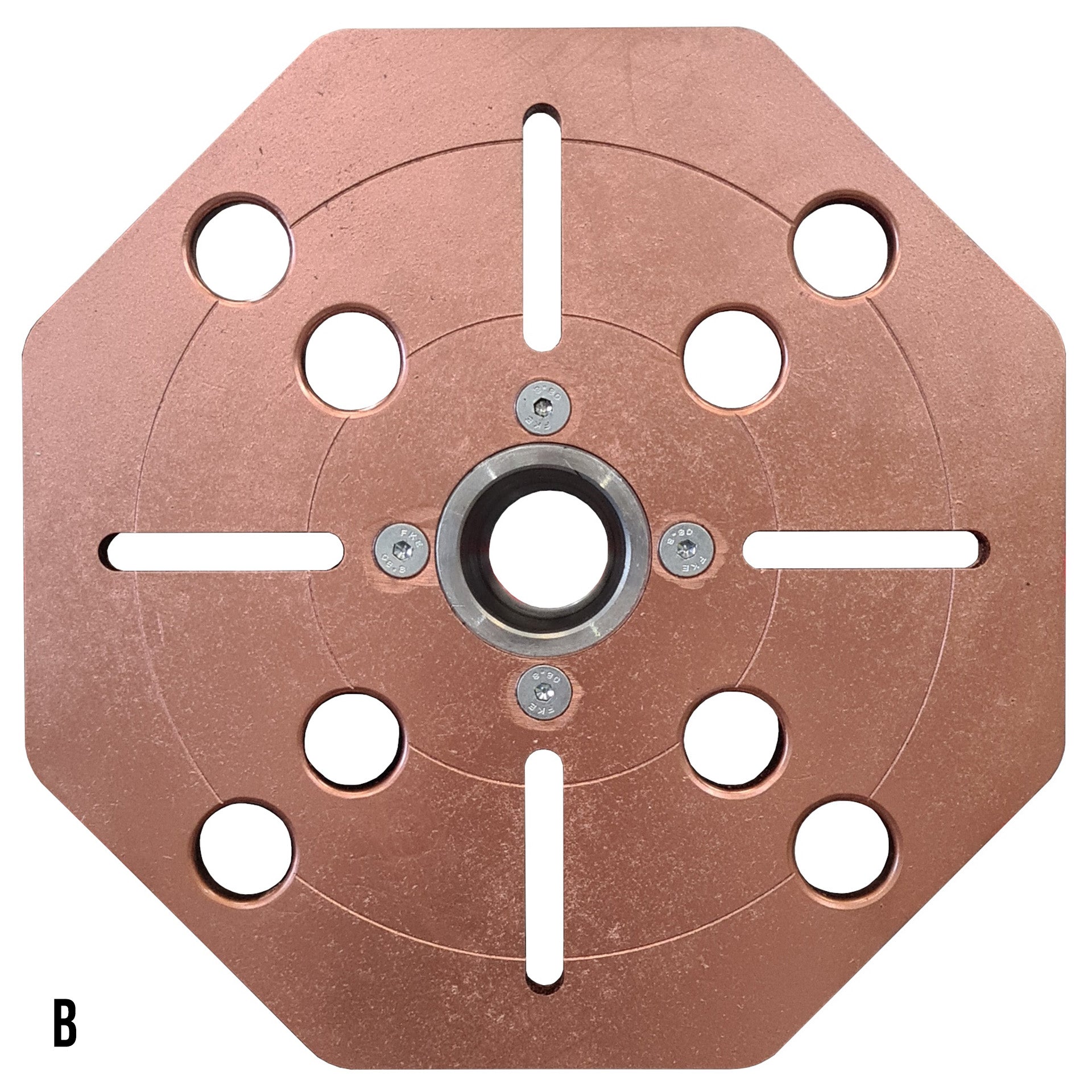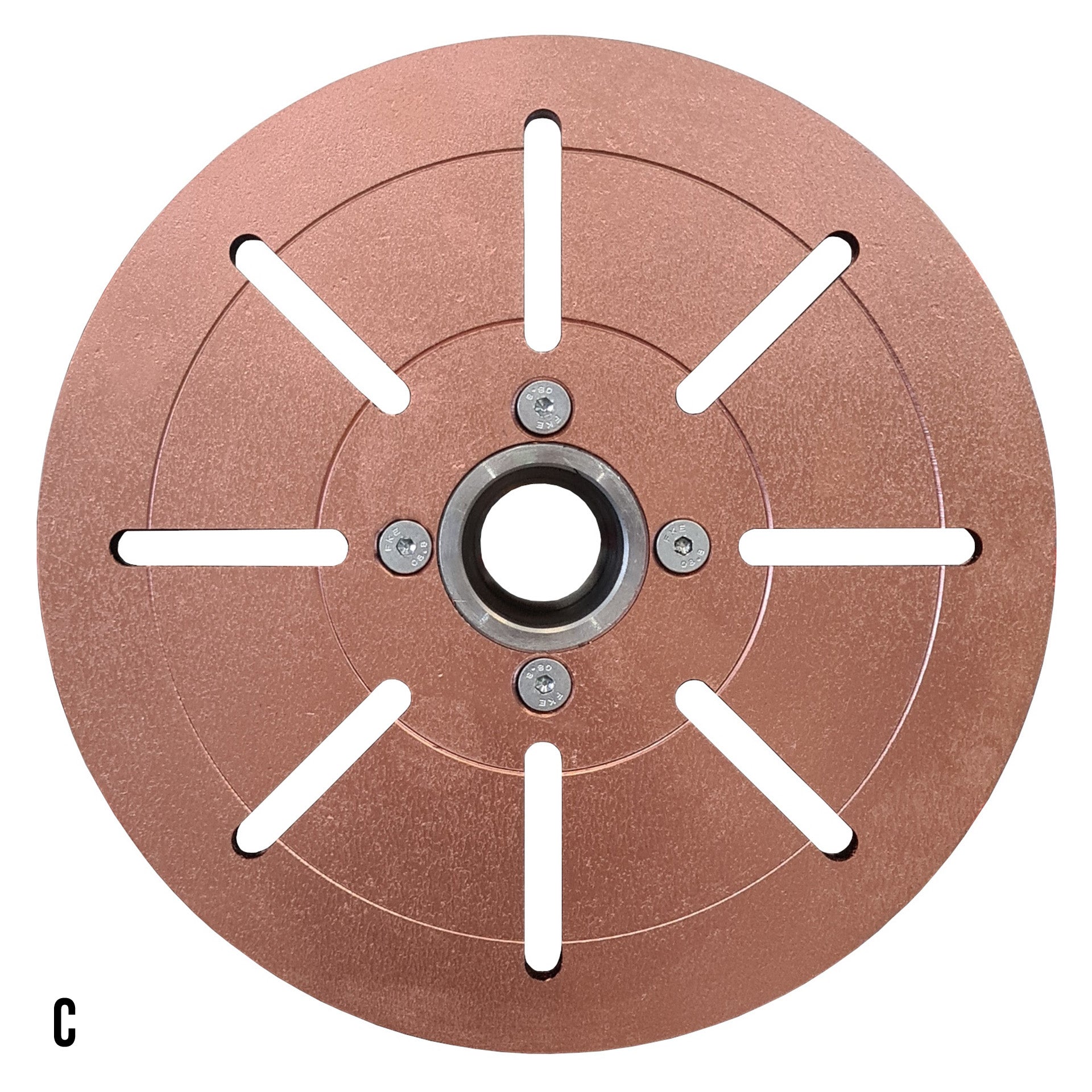 SPARTUS® 100 Rotating Table
---
The "SPARTUS® 100 Rotating Table" is highly portable due to its compact design and dimensions. It easily adapts to the welder's workplace. Using the device in the machining process significantly improves user comfort and reduces working time. The built-in grounding connection can handle a current load of 150A during a 60% duty cycle.
The rotating table features an integrated control system, allowing for:
Stepless speed adjustment and direction selection.
Manual 10-step tilt adjustment of the plate from 0 to 140°.
Position adjustment with a spring handle.
Emergency stop - safety button on the pendant controller.
There is an option to select the shape and mounting holes of the work plate. The B-type plate has 28mm holes, compatible with welding pins.
Load capacity: 100kg Plate diameter: 300mm Rotation speed: 0.6 - 6 r/min Manual tilt: 140° Power supply: ~1× 230V ± 10% 50/60 Hz
Delivery time: approximately 6 weeks from the order date.